Insurance Roofing in Lexington County, SC
The need for roof repair is usually the result of extreme weather conditions such as wind or hail, or some unavoidable accident. In these cases, homeowners must work with their insurance companies to file a claim and follow up to ensure they receive the necessary settlement. At Turn-Key Construction, Inc., we specialize in insurance claims to ease the burden on Leesville, Gilbert, Summit, and Lexington County, SC homeowners who hire us.
When you research insurance roofing options, you might find yourself feeling overwhelmed, confused or frustrated. Insurance providers don't make it easy to receive the settlement you need to fix or replace your roof. Beginning when you need to file a claim, we are there to walk you step-by-step through the process. One of our representatives remains in contact with you while working with your insurance adjuster as well.
Insurance Inspections
Once you've filed your claim, our representative will arrange the roof inspection with your insurance adjuster. This is when we demonstrate the extent of the damage your roof sustained following the accident or weather incident. Unless there is also interior damage, you do not have to be at your home for the inspection. We represent your best interests when working with the insurance adjuster.
Write-Ups and Estimates
Insurance adjusters can miss deep water damage and other glaring issues that affect your roof. By working with a local roof repair and replacement company, you'll get the peace of mind in knowing the entire scope of roofing damage is accounted for. We provide you with a comprehensive write-up of services and an estimate. When it's time for the inspection with your insurance inspector, we present the extent of the damage and include our write-up and estimate for your claim.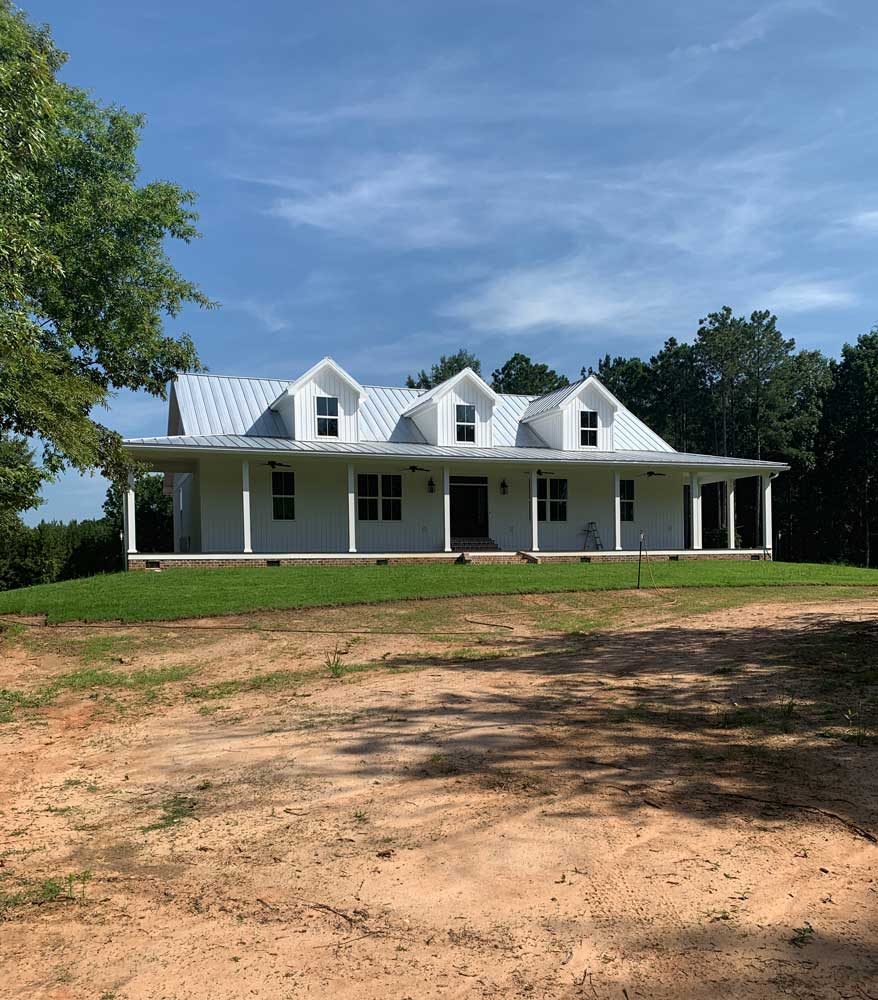 Get the Insurance Roofing You Need
When you hire Turn-Key Construction, Inc., you'll get the insurance roofing information you need to expedite the claims process. Call us now at 803-767-8634 if you have questions about an insurance claim for your roof and see why Lexington County, SC homeowners call us first after a storm blows through the area. Learn more about us now!