Roofing Contractors in Lexington County, SC
Serving Leesville, Gilbert, Summit, and Lexington County, SC, Turn-Key Construction, Inc. offers the gold standard in roof repair, specializing in insurance roofing work. Call our roofing contractors when your roof sustains serious damage during a storm or when you need minor repairs to keep your roof reliable. Our expertise extends to all types of roofing, including asphalt shingle, metal roofing, TPO and more. From damage assessment to help with insurance claims, we do what it takes to ensure the roof over your head is in its best condition.
Your Roofing Company in Lexington County
Turn-Key Construction, Inc. isn't just the best roofing company in Lexington County, SC—we also have the expertise and experience to replace siding, windows, decks, porches and gutters. Whether for repairs or renovation, you can count on us to uplift your home's curb appeal, while adding resilience and longevity. Our team of trusted contractors is equipped to renovate your home's entire exterior, always respecting you, your home and your vision for the property.
When it comes to roofing, there's no one better in the region! Just like any part of your home, a roof requires ongoing maintenance. While the lifespan of roofing varies, every homeowner eventually needs to replace theirs. If more than 20 years have passed since you replaced yours, it's time to consider your options. Let our team introduce you to the many benefits of replacing your roof, including improved energy efficiency, increased curb appeal and higher resale value.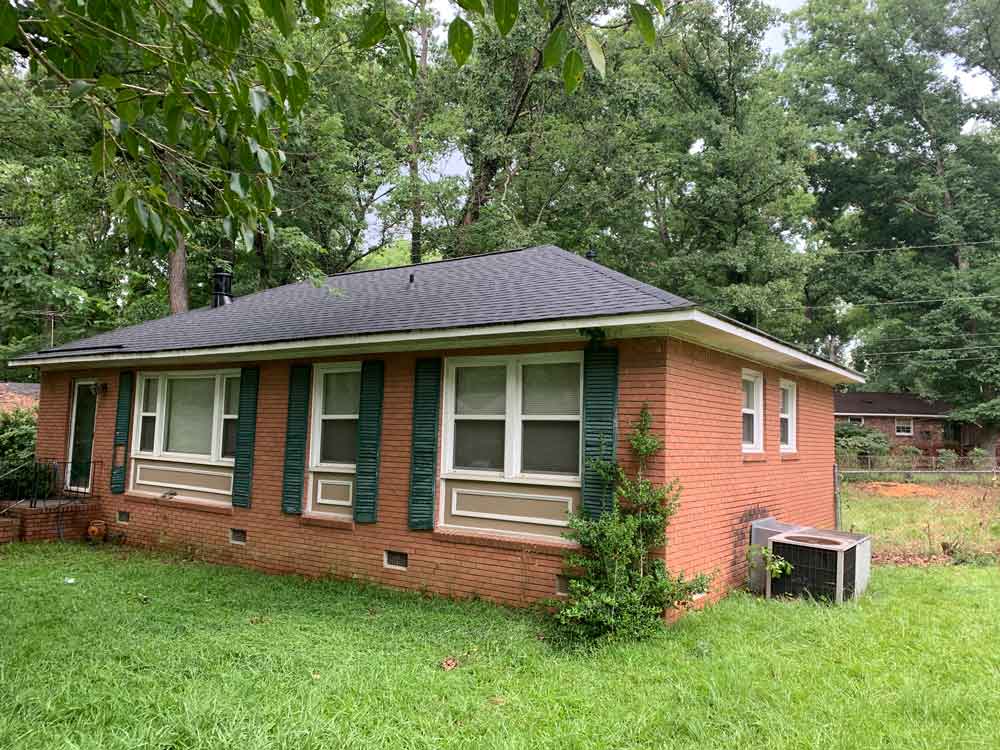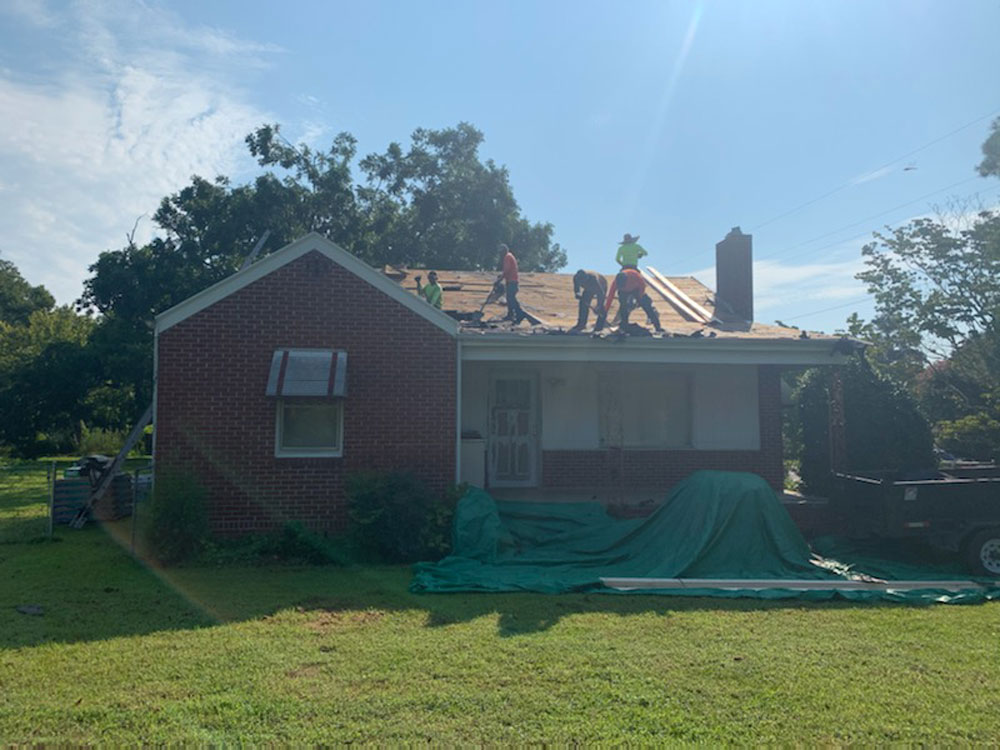 For homeowners who need roof repair due to torrential weather or an unforeseen accident, let us simplify the insurance claims process for you. A representative from our roofing company will walk you through every step of the process, providing you with the information you need to submit your claim with ease. Our knowledgeable professionals also handle meeting with the insurance adjuster at your property, to ensure the complete scope of any damage is covered under your claim. We take pride in providing full service and care to each client, every step of the way.
We employ a team of trusted, vetted, consistent workers, not random contractors.
Since 1996, we've been a top-rated roofing contractor in Columbia and Greenville, SC.
We are a local, family-owned roofing business with over 22 years of experience.
Located in Lexington County, SC, we serve Lexington County and all of upstate South Carolina.
We provide free estimates and include a five-year warranty on all of our labor.
Replace or Repair Your Roof
Why struggle with your insurance provider and unreliable contractors? Let Turn-Key Construction, Inc. handle the heavy lifting for you. Learn more about us, then call us today to schedule a free estimate.
A roofing company for the following areas since 1996!
Lexington County, SC
Newberry County, SC
Greenville County, SC
Orangeburg County, SC
Richland County, SC
Spartanburg County, SC
Sumter County, SC
Anderson County, SC